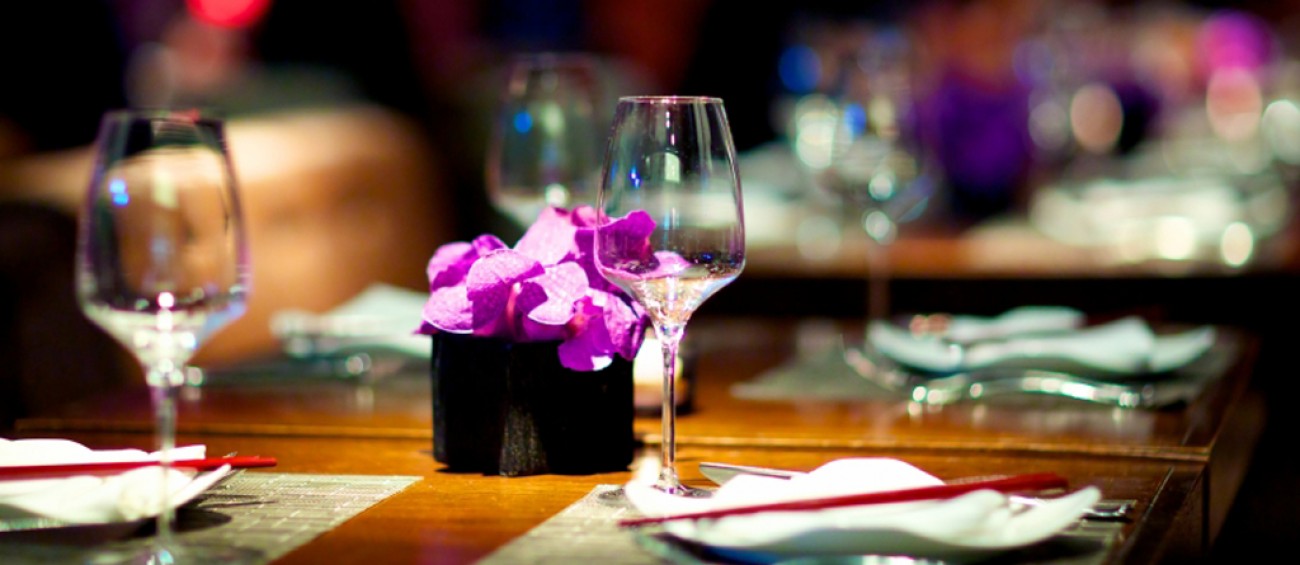 Wilton Payments understands the challenges of operating restaurants. That's why we deliver a comprehensive suite of solutions to make your job easier.
Our payment processing improves cash flow, financial report generation, forecasting, employee productivity, and customer service. Additionally, you can reduce check non-sufficient funds (NSFs), customer wait times, and overall costs.
Wilton Payments provides a vast range of stand-alone terminals with enhanced features, hospitality management interfaces, and PC products for integrated terminals. We also offer flexible solutions which integrate with major restaurant management systems and other hospitality VAR solutions.
The Wilton Payments offers:
Debit and credit card processing
Point-of-sale equipment specific to your needs and budget, including integrated point-of-sale systems, countertop terminals, and wireless and mobile solutions
Value-added services that can help you become more efficient while growing your sales, including gift cards, rewards, and more
PIN debit, contactless, and mobile payment acceptance options
State-of-the-art reporting options
You can receive detailed location and corporate reporting in daily, weekly or monthly formats through secure web access. Or,  download data directly into your own accounting systems.