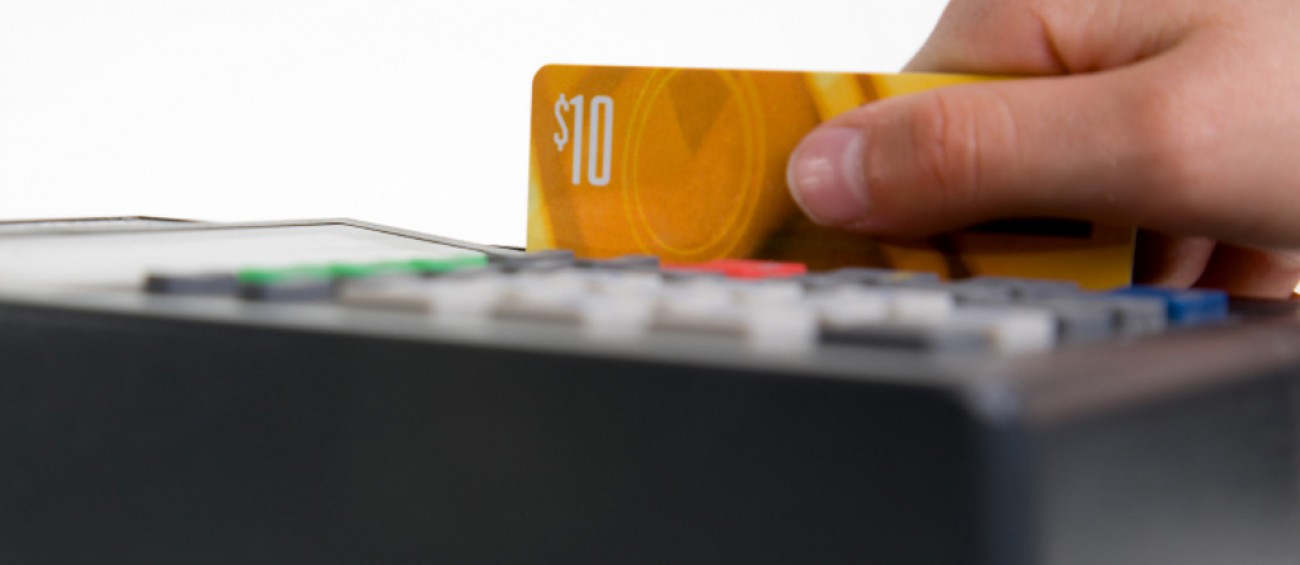 Gift and loyalty cards have become a powerful sales, marketing and retention tool for merchants.  Studies show that about 95 percent of all consumers have either bought or received a gift card and that companies who offer gift cards see a profit increase of about 30 percent.
By participating in our Partners' gift/loyalty card programs, we enable you to take advantage of these great benefits: 
Increased cash flow

Consumers often spend more than the card's initial value

You retain float on the funds for an average of 90 days

Using promotional gift cards as a marketing tool is less expensive than using advertising space

Our program makes it easy for you to fill client demand

Increased store traffic – gift card holders make multiple visits

No "back room" accounting
Features and Benefits:
A global reach, providing operational efficiencies


Robust, scalable platform

Security and regulation compliance, including tokenization solutions

Perform sales and refunds with quick, easy-to-use and flexible transaction management functions

User-friendly online reporting allows you to keep tabs on your transaction history in real-time.